Private Nail Salon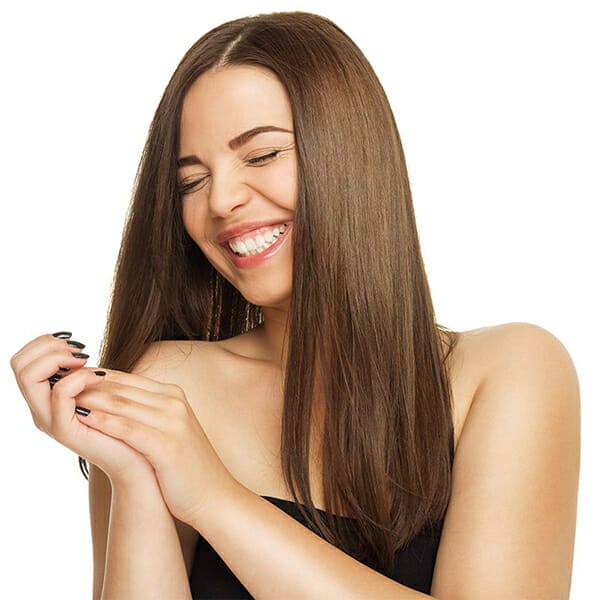 Shellac Certified Salon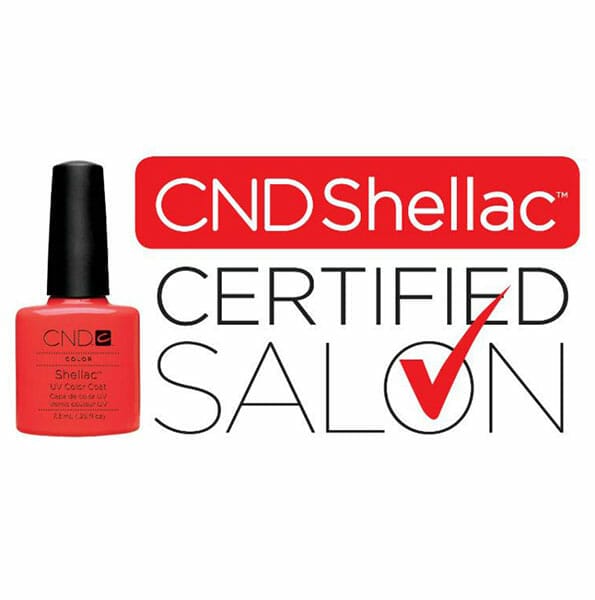 Manicures & Pedicures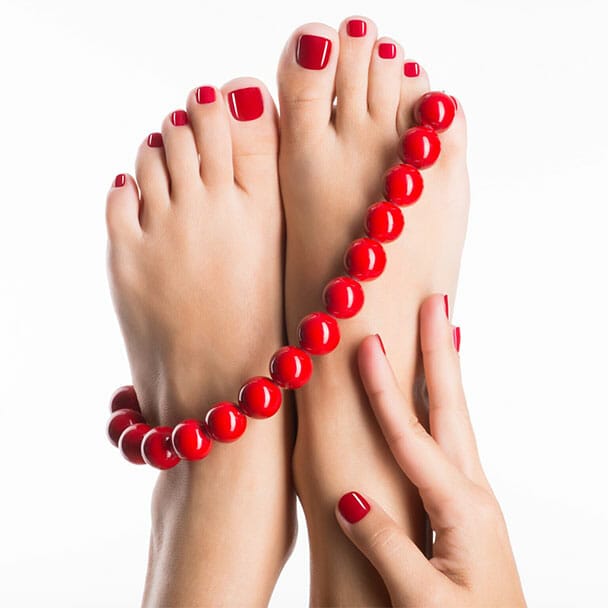 Airbrushed French Manicure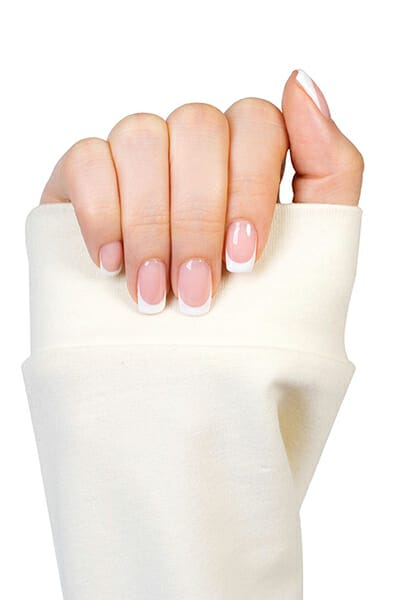 Personalized Men's Pedicures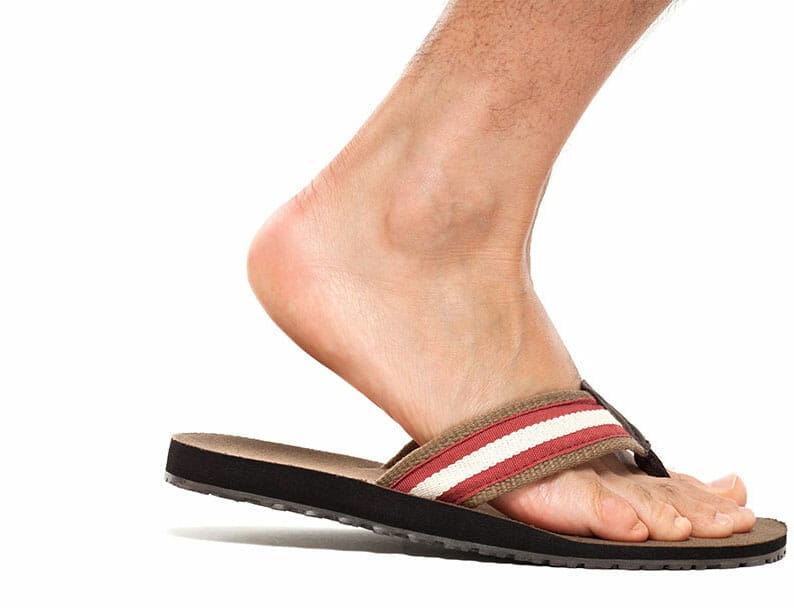 PERSONALIZED
MEN'S
PEDICURES
Callus Removal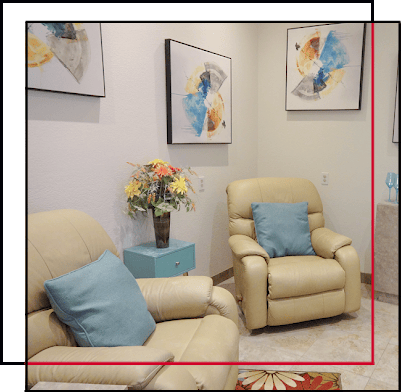 YOUR PRIVATE NAIL SALON
INDULGE. ESCAPE. RELAX.
The Nail Lady Salon is located at 6345 E. Bell Rd. next to Perfect Teeth Dental in Scottsdale, Arizona.
Carol, also known as "The Nail Lady" is the owner and sole nail technician in an independent and Private Nail Salon. This allows the opportunity to personally clean and sanitize the salon and pamper you one-on-one to take care of all your nail care needs. By Appointment Only.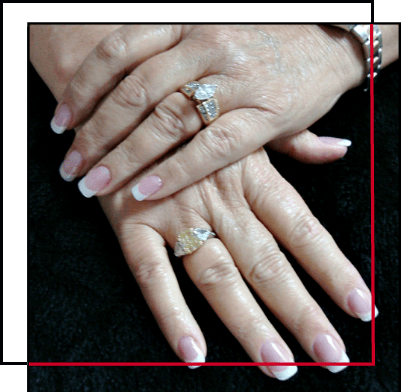 The Nail Lady offers a variety of Personalized Nail Services including Men's and Women's Manicures & Pedicures, Shellac Gel Manicures, Airbrushed French Manicures, Enhanced Callus Reduction, Paraffin Treatments and more.
Sanitation and Cleanliness are a PRIORITY at The Nail Lady Salon. You can rest assured knowing your Pedicure Bath, Implements and entire salon are thoroughly cleaned and sanitized after each client.

Also known as the "Nail Perfectionist" – Carol has over 25 years of expertise in the nail industry and is a Certified Shellac Nail Salon specializing in Shellac Gel Manicures, Men's and Women's Pedicures, Acrylic Nails and Personal Pampering.
In addition to beautifying nails, The Nail Lady is also known as "The Jewel Lady" and designs Swarovski Bling Jewelry and is the super proud Mom of two beautiful daughters and a precious Granddaughter that brings her joy each and every day!

Personally, I consider toenails an accessory. I can polish them and pretty them up with any color of the rainbow to match my wardrobe and even add a touch of Bling to jazz them up bit! However, your toenails serve a purpose beyond polish and Nail Art. Compared with...
read more
Slide 0
Beautiful Job on My Nails!
I very much enjoyed meeting you and to have my nails done so beautifully by you. My hands felt beautiful and well loved, and I got lots of compliments on them.
Thank you again for doing such a beautiful job on my nails!
Slide 1
This is for the men out there
This is for the men out there who have not indulged themselves in the luxury of a manicure/pedicure for whatever reason. Carol is the owner of The Nail Studio and is without a doubt the best place to start. You will be so satisfied with the experience that you will want to get these services on a regular schedule.
Slide 2
She is the cream of the crop and I wouldn't ever dream of going elsewhere, even though I no longer live near her salon. She strives and succeeds at taking the best care of her clients and I always look forward to "nail day" because I get to enjoy her smiling face and the precious time we get to spend together.
Slide 3
Carol is the ONLY call to make.
She is "the package" — technically skilled and thorough with getting your feet and toes in great shape; wonderful selections of polish, coupled with the know-how to professionally apply it, especially shellac; has a super clean salon; all topped off by her super pleasant, friendly personality.
Slide 4
I was walking on air all day long!
Thank you again for the great service. I am spoiled by your pampering, and no one else seems to come close to your professionalism and friendliness.
Slide 5
The most amazingly experience!
And it's something I treat myself to regularly. Would you enjoy being pampered while getting a mani/pedi in an exclusive private nail studio? Yes guys, you too! Then you've got to visit The Nail Studio. Carol , also known as "The Nail Lady" is simply amazing!
Slide 6
I've known Carol for 16 years
When I received a gift certificate for my wedding. I have been a faithful client ever since. She cares about you in your entirety and not just your hands and feet. Carol is very passionate about what she does and her nail brilliance always shines through her work. I enjoy sending all my friends and family to Carol's because I know they will be pampered and well taken care of.
Slide 7
The Nail Lady salon is a special place
...with a special owner, Carol.
It is a private salon with a cozy comfortable atmosphere.
Carol is a very skilled professional with a great hospitable personality.
I highly recommend Carol and her salon.
Slide 8
I wish I could give Carol 10 stars.
After trying several nail salons in the area I found The Nail Lady on Yelp (thanks Yelp!).
Carol offers everything I've been looking for.
She is always on time. It's quiet, comfortable and calm, a nice break in my day. Love her! I Can't say enough.

6345 E. Bell Rd. Ste #5
Scottsdale, AZ 85254
PHONE: 480.620.0707
TEXT: 480.620.0707
Monday-Friday: 7 AM – 6 PM
Saturday: 7 AM – 4 PM
Sunday: CLOSED