Private Nail Salon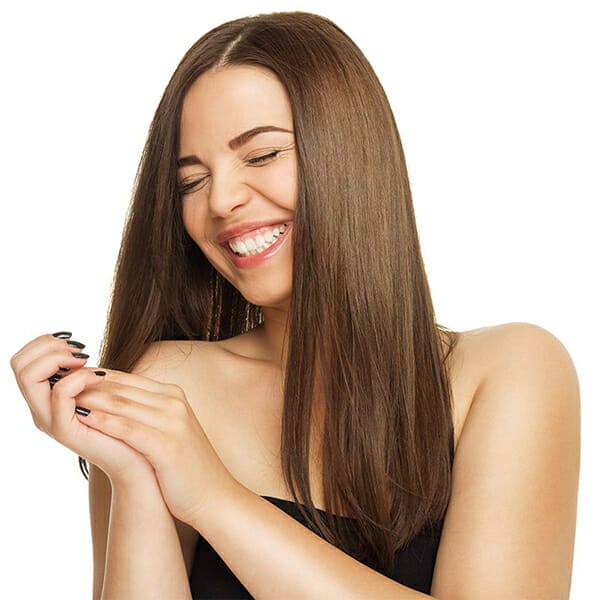 Shellac Certified Salon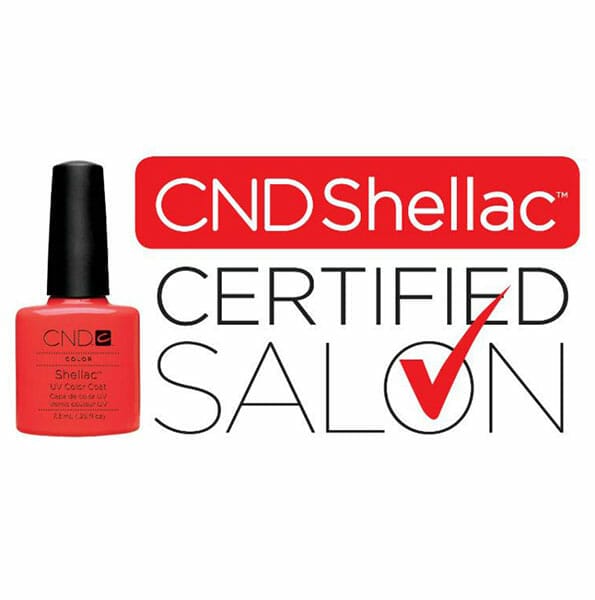 Manicures & Pedicures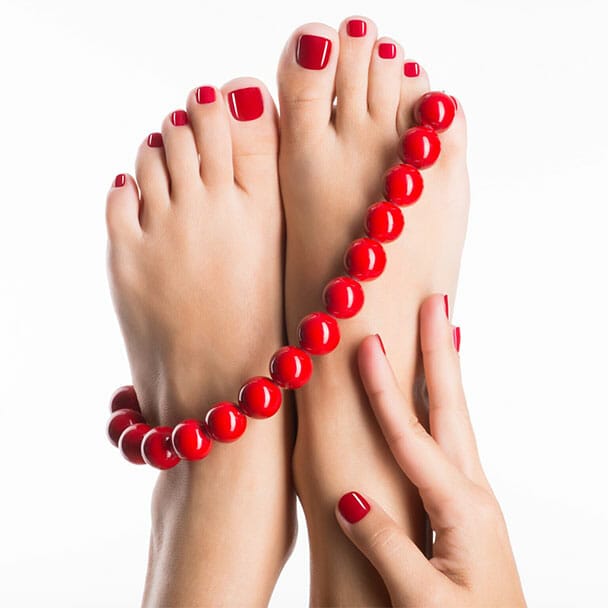 Airbrushed French Manicure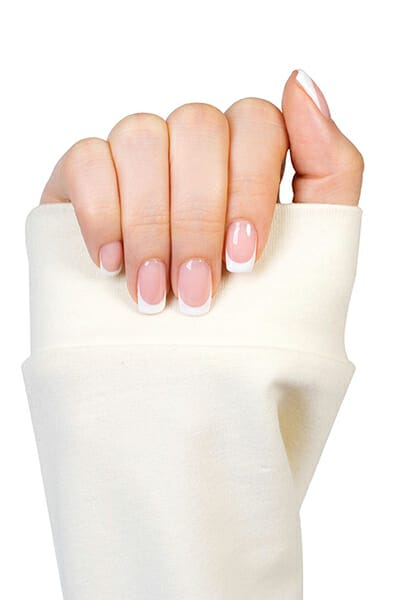 Personalized Men's Pedicures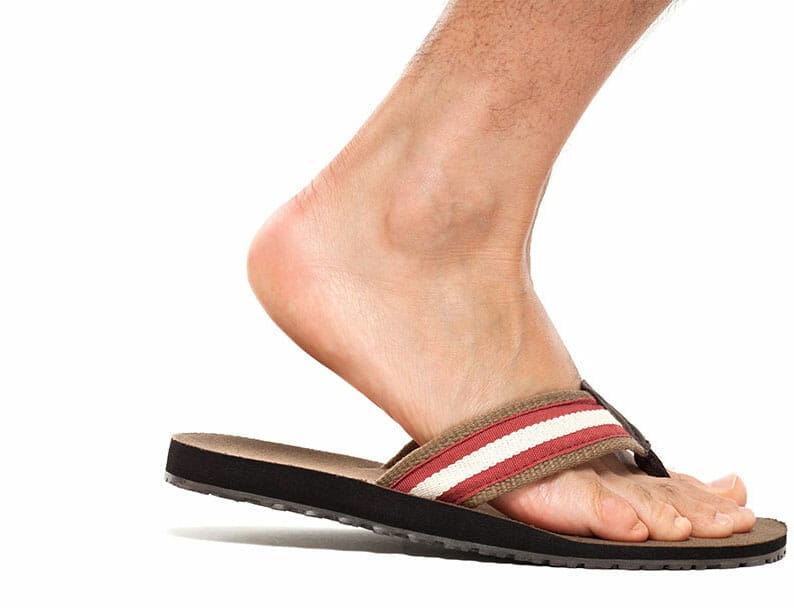 PERSONALIZED
MEN'S
PEDICURES
Callus Removal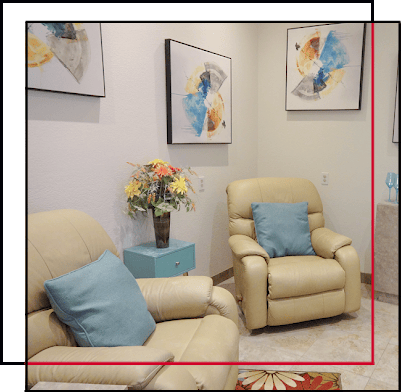 YOUR PRIVATE NAIL SALON
INDULGE. ESCAPE. RELAX.
The Nail Lady Salon is located at 6345 E. Bell Rd. next to Perfect Teeth Dental in Scottsdale, Arizona.
Carol, also known as "The Nail Lady" is the owner and sole nail technician in an independent and Private Nail Salon. This allows the opportunity to personally clean and sanitize the salon and pamper you one-on-one to take care of all your nail care needs. By Appointment Only.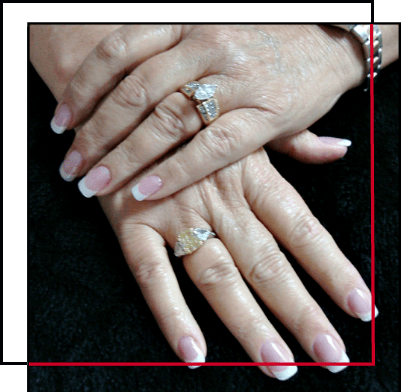 The Nail Lady offers a variety of Personalized Nail Services including Men's and Women's Manicures & Pedicures, Shellac Gel Manicures, Airbrushed French Manicures, Enhanced Callus Removal, Paraffin Treatments and more.
Sanitation and Cleanliness are a PRIORITY at The Nail Lady Salon. You can rest assured knowing your Pedicure Bath, Implements and entire salon are thoroughly cleaned and sanitized after each client.

Also known as the "Nail Perfectionist" – Carol has over 25 years of expertise in the nail industry and is a Certified Shellac Nail Salon specializing in Shellac Gel Manicures, Men's and Women's Pedicures, Acrylic Nails and Personal Pampering.
In addition to beautifying nails, The Nail Lady is also known as "The Jewel Lady" and designs Swarovski Bling Jewelry and is the super proud Mom of two beautiful daughters and a precious Granddaughter that brings her joy each and every day!

Personally, I consider toenails an accessory. I can polish them and pretty them up with any color of the rainbow to match my wardrobe and even add a touch of Bling to jazz them up bit! However, your toenails serve a purpose beyond polish and Nail Art. Compared with...
read more

6345 E. Bell Rd. Ste #5
Scottsdale, AZ 85254
PHONE: 480.620.0707
TEXT: 480.620.0707
Monday-Friday: 7 AM – 6 PM
Saturday: 7 AM – 4 PM
Sunday: CLOSED